About us
Afridirndl® & Amaka Indigo was established in 2013 as a family business in Durban by Michelle Andrews and Sandra Andrews-Brandstätter, two South African Born passionate business women and entrepreneurs. In January 2014 the Labels signed off the agreement for its first official Atelier and Distribution centre in Linz, Urfahr.
In July 2014 Afridirndl® & Amaka launched its collection for the first time in its own Atelier. Afridirndl® is our Bavarian Tradition Line and Amaka the Casual Wear Line.
Now being the proud owners of two business locations across the globe, based in Austria and South Africa respectively, ensures fashion made for the individual globalist, a fusion of European craftsmanship with attention to detail with African creativity and cultural pride.
MISSION "Pride in Culture"
We aim to show the world that culture and pride in one's heritage and intertwined roots is not only what you should be representing, but also wearing. Cultural mixture of Austrian and African traditions!
Our passion for 100% quality imports from South Africa made in Austria and striving to grow as a powerful tool in uniting people that share one world full of diversity.
Visit our store and get your very own Piece of Africa in Austria.
Prices range from Dirndl, Euro 370 with Apron and Euro 290 without an Apron
Skirts from Euro 90 inkl. 20% Tax
THE CREATORS "The Family"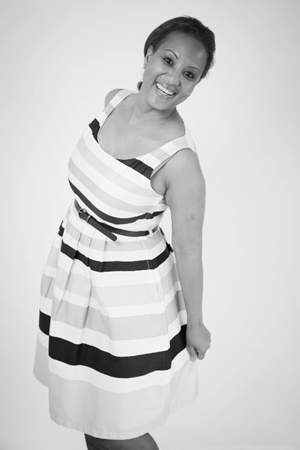 Sandra Andrews-Brandstätter - Designer & Co-Founder
"We are looking forward to this adventure, its our passion to allow people to share their cultures and at the same time be proud of their heritage!"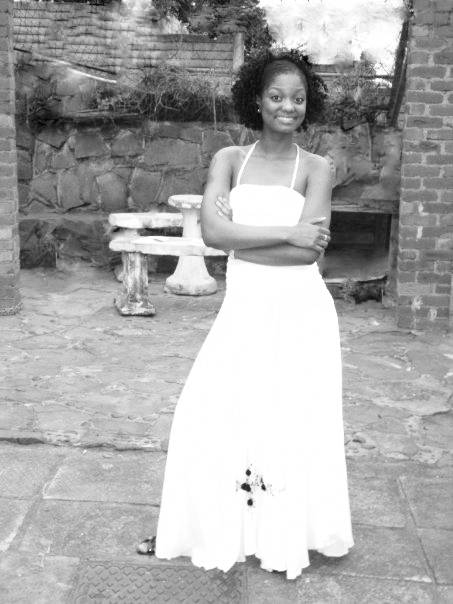 Michelle Andrews -Marketing & Co-Founder
"It is exciting to be able to give back to the world – in my own diverse way.!"